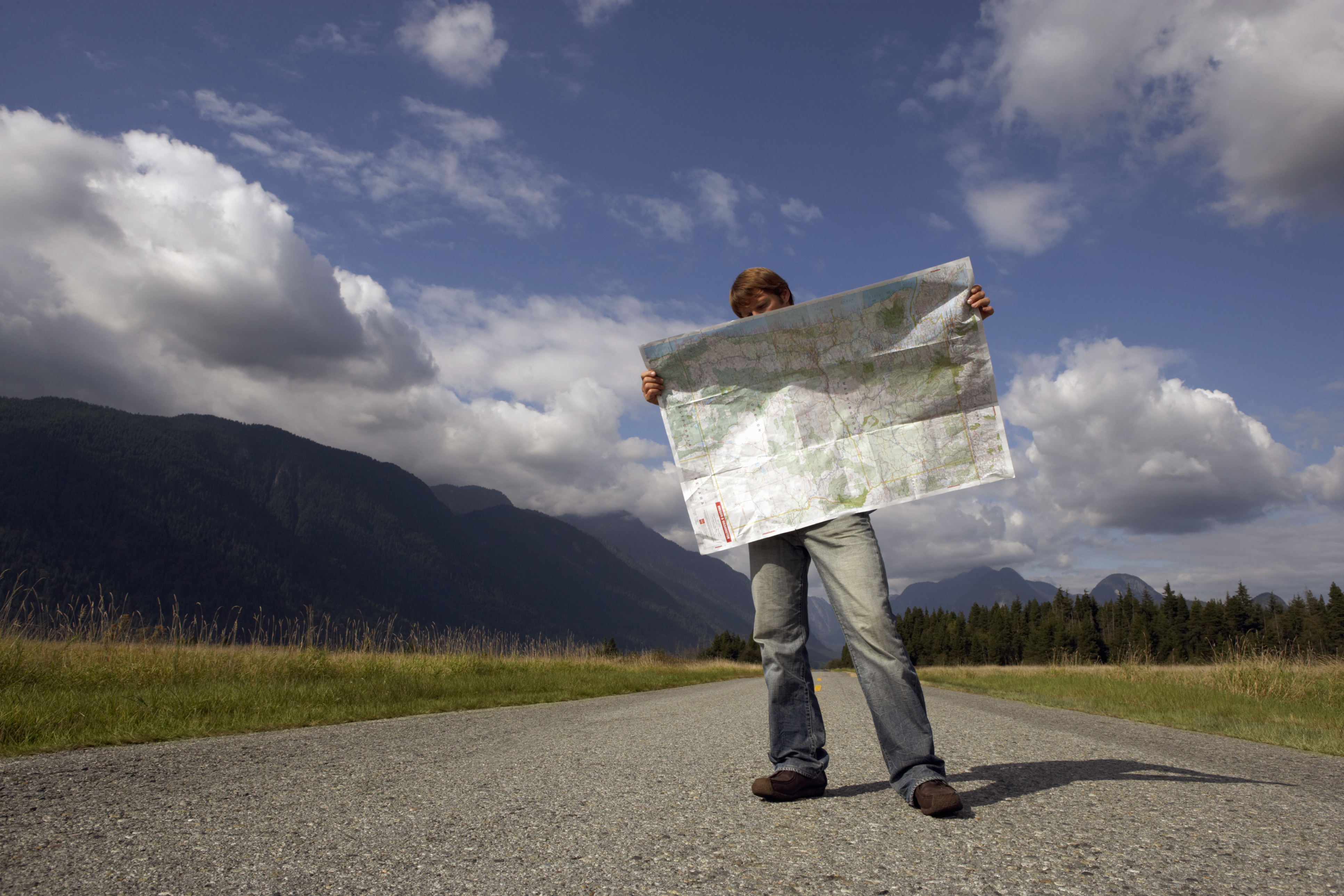 Regularly curating your inbound marketing content into social media posts is an easy way to maintain a regular social presence and get the word out about your blog or other deliverables.
Here's how to capitalize on your content and social media posts in five easy steps.
Make A Schedule
A social media content schedule is critical to making your blog successful. It simplifies nearly every aspect of social media marketing. Following a calendar makes it easier to measure and compare metrics, saves you time planning when and how posts should be shared and prevents you from missing important dates, like company events and holiday-related posts.
And, finally, making a schedule keeps you consistent. If your goal is to share one post a day, following a calendar ensures that you're balanced across all platforms. You'll be less tempted to neglect a site like LinkedIn in favor of Facebook, where you may get more interaction.
Your Guide To Curating Inbound Marketing Content For Social Media