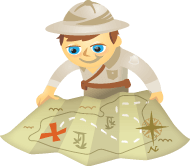 Do you manage your Facebook marketing on the go?
Are you looking for mobile apps to help you?
Facebook mobile apps make it easier than ever for marketers to manage their pages and respond to customers in real time from their mobile device.
In this article, you'll discover the key things marketers need to know about using Facebook mobile apps….