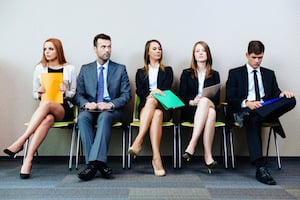 Let's play a game, you and I.
You'll be the CEO of your business, I'll be a person with magical powers. I'll use these powers to grant you a look at the life of one of your employees. Let's say his name is Malcolm Marketer.
Pretend that you're now observing what he does.