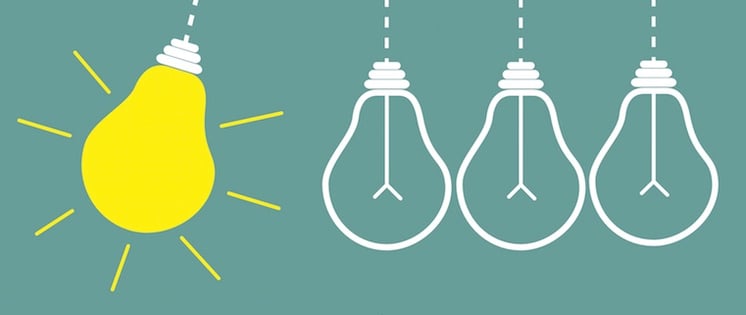 Once upon a time, I had no idea what to write on my blog. Coming up with blog article titles was slow and painful.
That was 10 years ago.
Now, thousands of articles later, coming up with topics is easy. Not only do I publish articles on my two blogs, but I also publish hundreds of guest posts for dozens of publications.
Wondering what happened along the way that made this process so much easier?
I'm going to pull back the curtain on how I'm able to generate so many topics, and explain what it means to choose great article topics. I think you'll find it helpful…
4 Simple Ways to Choose the Best Blog Topics for Your Audience