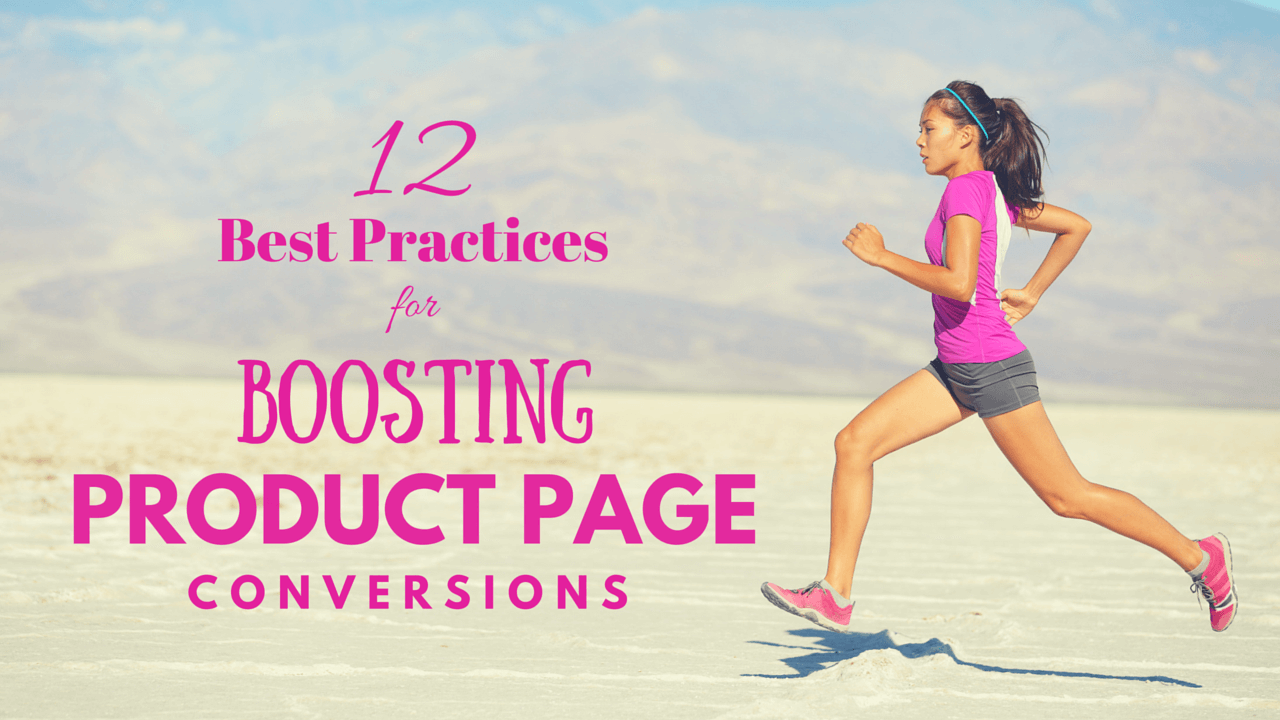 In ecommerce, you're only as good as your product pages. You can have the best products, the most effective Facebook ads, and more traffic than any of any of your competitors, but if your product pages aren't optimized to influence and drive conversions, you're not going to make it.
Building a successful ecommerce business isn't about figuring out how to put your products online. It's about knowing how to motivate people to buy.
To inspire people to buy your products, you have to think strategically when it comes to your product pages.
You have to be intentional about everything—from the words you write and the images you use, to the design you present and the experience you create for visitors…