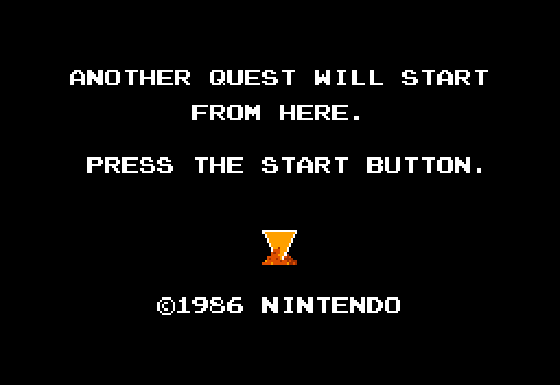 Optimizing your landing page is a noble quest – but it's only one step of the customer's journey to conversion.
Image source
.
As marketers, we tend to focus (sometimes obsessively) on the conversion.
On our landing pages, we tweak this and that on an endless quest for the perfect conversion rate. It's a noble quest, but an awesome landing page is only one piece of the puzzle.
As Mack Fogelson, founder and CEO of community building firm Mack Web, explained in our recent Unwebinar, landing pages are just one of many touch points that prospects have with you before they convert…
How to Create Meaningful Marketing Experiences Before, During and After Conversion