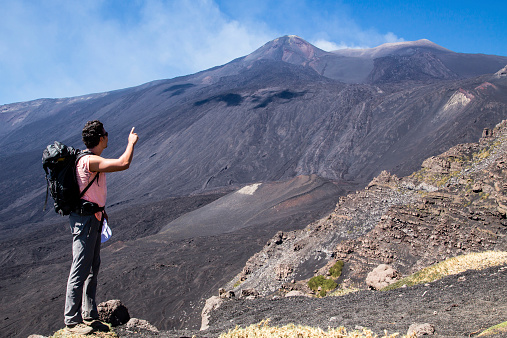 You can forget the four Ps, the concepts of reach and frequency as well as the old sales motto, "Always be closing." Today, inbound marketing and inbound sales have completely changed the game. In this Forbesarticle, "The End of the Expert: Why No One in Marketing Knows What They're Doing," it's obvious that what worked a few years ago doesn't work anymore.
When you break it all down, it makes sense. Today, thenew buyer behavior is completely self-service. The day of the sales rep controlling all of the information is long gone. Marketing is about education, not interruption. The company that creates the most remarkable experience grabs the attention of the prospect. Then, it's that business' sale to lose.
Here's how you build an inbound marketing and inbound sales experience for your prospects.
How Inbound Marketing And Inbound Sales Create A Prospect Experience