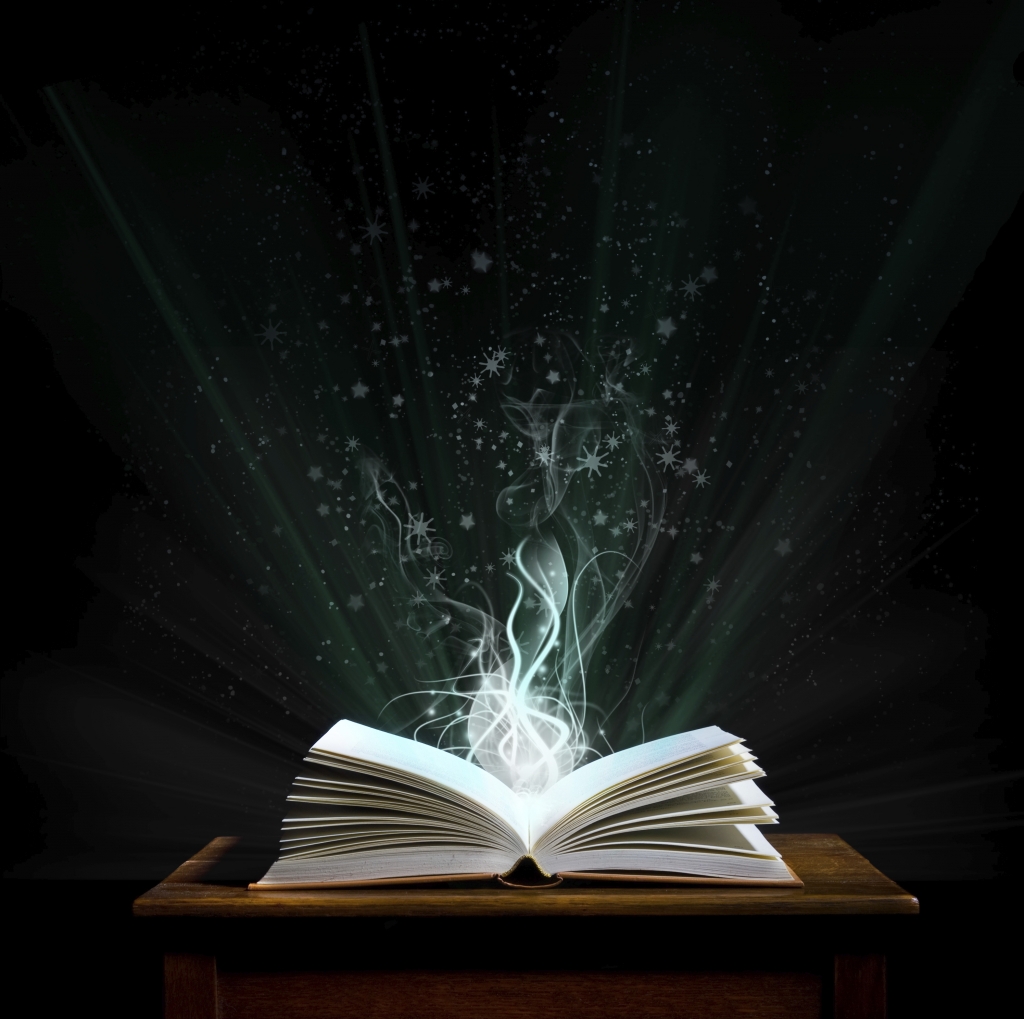 It all comes down to this; is your website receiving the right kind of web traffic that will help further your business objectives? How can you boost your web traffic without abusing the search engine algorithm or disappointing your customers? Search engine optimization (SEO) seems to be a logical answer to these questions.
While this seems to be a well-discussed phenomenon, people still seem to be confused about what SEO can or cannot do. Rest assured it is not a magical solution to all your digital marketing problems. Here are some of the common misconceptions about SEO that you need to keep in mind when using this tool to boost relevant web traffic.
One Size Doesn't Fit All
SEO isn't a predefined activity; you can make any designated number of posts, add fresh content, create back links and make updates without seeing the desired results. It is important to understand that SEO is a subjective function – it all depends on your business needs.