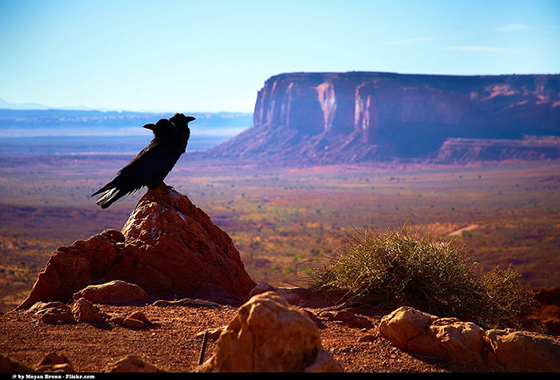 Is your content getting the attention (and conversions) it deserves? Or is your pipeline a deserted wasteland? Image by
Moyan Brenn
via Flickr.
As a content marketer, you pour your heart and soul into creating awesome content. You push it out into the world…
…and then crickets.
Sometimes, the posts you worked on the hardest don't get much attention. And even posts that get traffic just don't convert.
Today I'm going to show you how to generate leads with your content.
When you finish this article, I want you to be able to say, with confidence, that you can create a valuable piece of content right now, distribute it to the right people and attract those people back to your blog to convert…
A Step-by-Step Guide to Generating Leads With Your Content Marketing