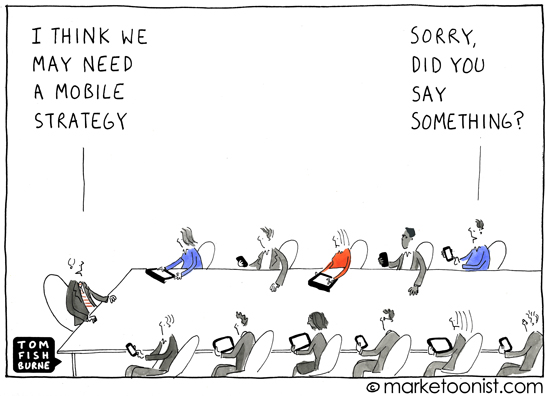 Despite the fact that our lives revolve around our smartphones, the word on the street – at least according to one recent report – is that most companies are lacking a formal mobile strategy (to the tune of 84%).
There are a few reasons for this trend. For starters, it takes serious planning to get a mobile marketing campaign off the ground.
Beyond that, mobile introduces a new set of challenges to marketers everywhere. Knowing how to tailor experiences to different screens to reach audiences across multiple marketing channels is easier said than done.
Luckily, there are tons of experts writing about this sort of stuff. Here are seven posts that will help you launch your first mobile marketing campaigns with a bang.
Let's get to it.
7 Must-Read Articles to Supercharge Your Mobile Marketing Campaigns