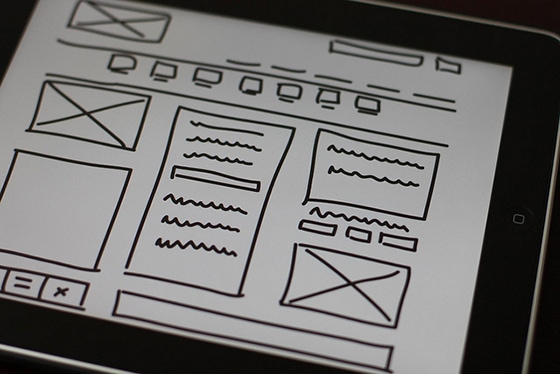 Good landing page design isn't just about pretty pictures – it's about structuring your page to guide users toward the goal. Image by Baldiri via Flickr.
Some of us have the luxury of having talented graphic designers on staff.
For those of us who don't, designing a landing page that doesn't get in the way of conversion can be a real pain in the butt.
I'm not just talking about a pretty page. I'm talking about everything that goes into effective landing page design: directional cues, font usability best practices, color theory, layout tricks and more…
6 Articles on Design Theory to Help You Create Beautiful Landing Pages