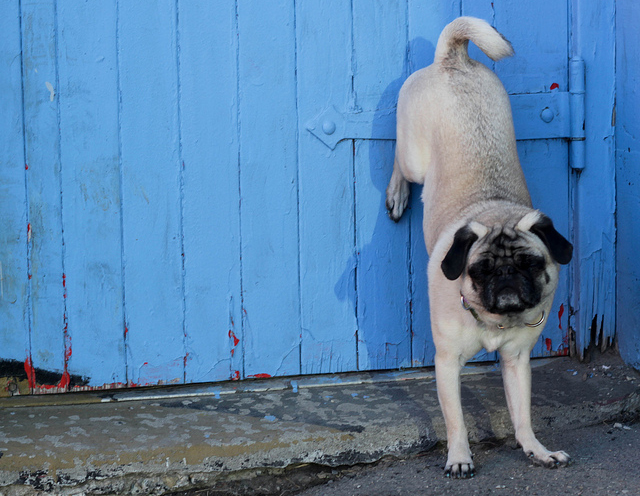 These psychological triggers will help you get a leg (or two) up on the competition. Image by
Amanda Shigehiro
via Flickr.
Writing effective landing page copy isn't just about nailing a really clever pun.
It's about understanding that real people are responsible for every click on your landing page.
Have a look at your most recent landing page. Are you leveraging any psychological triggers in your copywriting to motivate your prospects to take action?
Good ol' social proof and urgency? Or – *gasp* – none at all?
Here are four psychological triggers that will help you write landing page copy that motivates your prospects to take action.
4 Truths About Human Nature Every Marketer Needs to Know Before Writing a Word of Copy