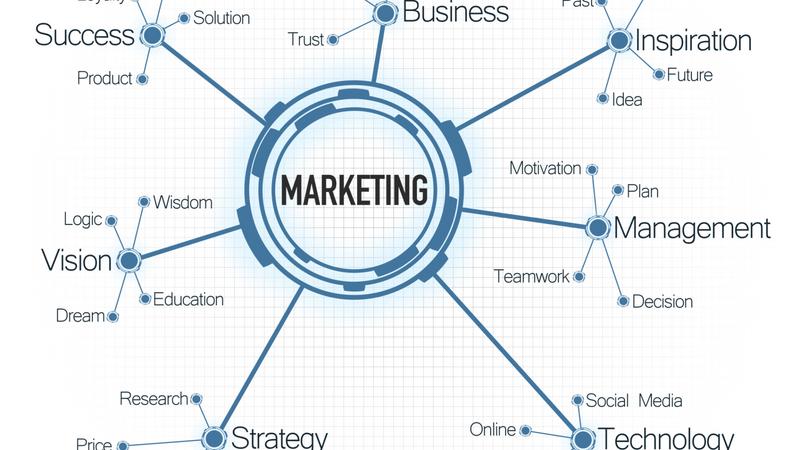 The new year is upon us, and with it brings new trends for marketing communications to tackle and overcome these challenges. Here are a few trends that will boom in 2015.
With the end of 2014 quickly approaching, and 2015 marketing budgets already mapped out, it's time to start looking back at where we came from to see where we are going.
This year, it was no surprise that marketing was harder than ever.Jay Baer, a New York Times best-selling author and president of Convince and Convert, attributed this to increased competition, marketing and customer service becoming codependent. He noted how marketers are blind to customer needs, in a presentation on the difficulties of marketing during the Outreach Marketing Summit hosted by GroupHigh.
Expanding on this idea, businesses can no longer buy a prime-time television advertisement and expect to hit their customers. There should be an integration of traditional marketing tactics such as television, print and radio ads with newer tactics like content marketing, outreach marketing, digital advertising, native advertising and social media. With multiple brands using multiple marketing platforms, there is increased competition to be heard and it does not just lie among brands, but also with our friends, family and loved ones.